Greek American News Agency
Period C
"

…Timendi causa est nescire…

Vincit omnia veritas…

Non omnia possumus omnes…


Verba volant, scripta manent…

Cogito ergo sum…

Qui tacet consentit…

"
Login
Subscribe Now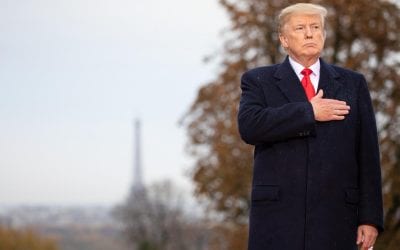 By Colin Dueck, National Review What can be an asset against adversaries is often a liability with allies. "Don't hold the ball so hard, okay? It's an egg. Hold it like an egg." — Crash Davis, Bull Durham President Trump's sudden December announcement of U.S. military...
read more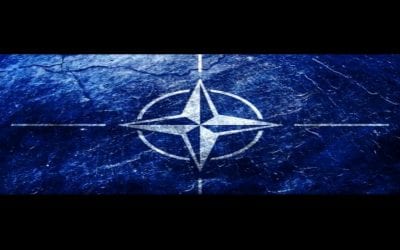 Increased European investment in defense is about more than just "burden sharing" or Europe paying its "fair share." Europe's vital national security interests–and the future of the West—are at stake. By ANDREW A. MICHTA, The American Interest he United States is now...
read more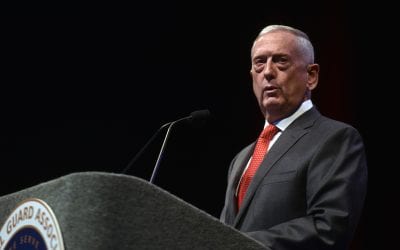 BY JAMIE SHEA, Atlantic Council Back in the spring of 2008, I was enjoying a quiet moment in my office at NATO headquarters when the phone rang. My assistant told me that the new Supreme Allied Commander Transformation (SACT), Gen. James Mattis, was making his...
read more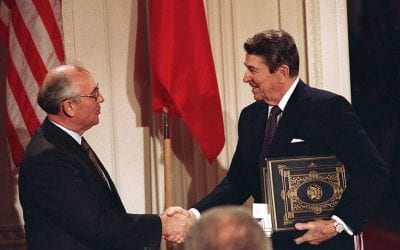 Steven Pifer, Brookings Institute On December 21, the United Nations General Assembly voted down a Russian-proposed resolution calling for support for the INF Treaty. That Moscow gambit failed, in large part because Russia is violating the treaty by deploying...
read more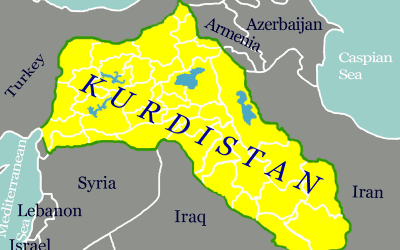 After Pushing Back the Islamic State and Losing Kirkuk, What Comes Next for Iraq's Kurdistan Region. By Daniel Benaim, Center for American Progress Introduction and summary One year after military victory over the Islamic State (IS) and a bitter Kurdish defeat in...
read more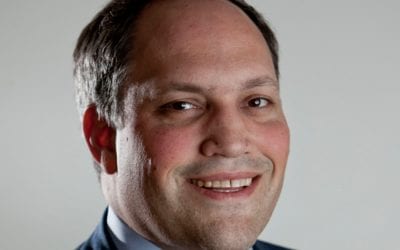 ΤHe senior analyst -specialized in Turkey- of American Enterprise Institute in Washington explains why Turley should leave NATO and the U.S. should change its strategy against Turkey, analyzing also Russian-Turkish relations, the situation at Eastern Mediterranean...
read more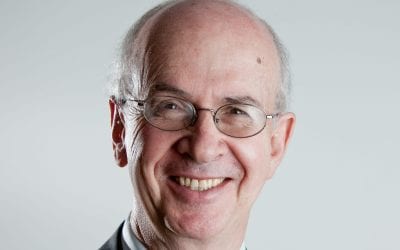 The senior analyst of American Enterprise Institute expains why he is not optimistic about the future of Greek Economy. From the very beginning of the Greek fiscal crisis, Desmond Lachman supported the view that IMF's program for Greece would not solve the problems...
read more
Greek American News Agency
"

…Timendi causa est nescire…

Vincit omnia veritas…

Non omnia possumus omnes…
Verba volant, scripta manent…

Cogito ergo sum…

Qui tacet consentit…

"