Greek American News Agency
Period C
"

…Timendi causa est nescire…

Vincit omnia veritas…

Non omnia possumus omnes…


Verba volant, scripta manent…

Cogito ergo sum…

Qui tacet consentit…

"
Login
Subscribe Now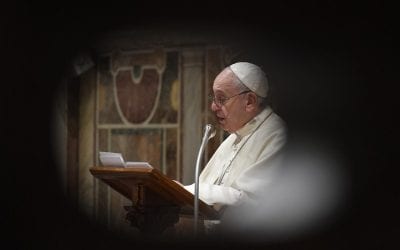 Regia Hall  / Thursday, 9 January 2020  Your Excellencies, Ladies and Gentlemen, A new year is opening before us; like the cry of a newborn baby, it fills us with joy and hope. I would like that word, "hope", which is an essential virtue for Christians, to inspire our...
read more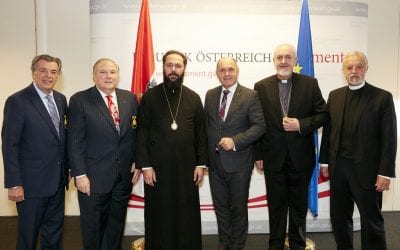 With the blessings of His All-Holiness Ecumenical Patriarch Bartholomew and His Eminence Archbishop Demetrios, Geron of America, a delegation of the Order of Saint Andrew the Apostle, in a continuation of the Archons' Religious Freedom Mission, visited Vienna,...
read more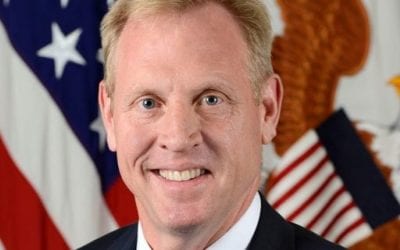 Acting Secretary Of Defense Patrick M. Shanahan ACTING SECRETARY OF DEFENSE PATRICK SHANAHAN:  So, I think this is technically my first month in this acting role.  I think we're going to do this on the record, right?  Isn't that what we want to do? STAFF:  Correct....
read more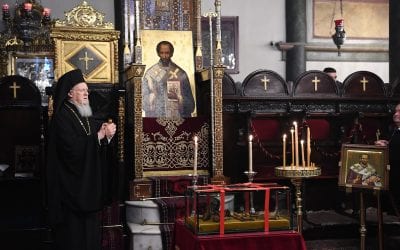 Addressing pilgrims from Greece and Cyprus shortly after today's Divine Liturgy at the Phanar, His All-Holiness spoke on the occasion of today's 70th anniversary of the enthronement of Athenagoras as Ecumenical Patriarch, about the work and the multi-dimensional...
read more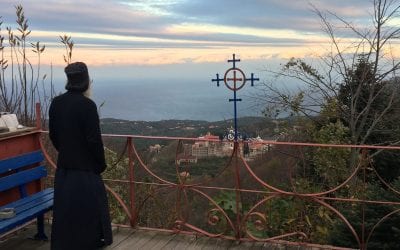 n the chilly pre-dawn gloom one recent morning, Father Makarios hurried to his chapel, one of dozens of churches and cathedrals across Mount Athos, to perform morning liturgy. A two-hour marathon of biblical recitations and sonorous chanting, it would be just one of...
read more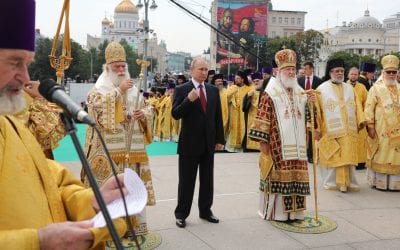 By Andrew Higgins Dec. 31, 2018 CHERNYTSYA, Ukraine — Ukraine is on the verge of opening the biggest schism in Christianity in centuries, as it breaks from the authority of a Moscow-based patriarch and this week expects to formally gain recognition for its own church,...
read more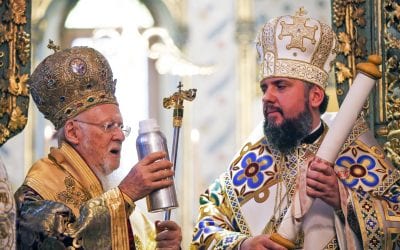 The Ecumenical Patriarch Bartholomew, who reigns in Constantinople, has a magnificent title which corresponds to almost nothing on earth. Although he represents an unbroken tradition of almost 2,000 years of Christianity, Constantinople has been the Muslim city of...
read more
Greek American News Agency
"

…Timendi causa est nescire…

Vincit omnia veritas…

Non omnia possumus omnes…
Verba volant, scripta manent…

Cogito ergo sum…

Qui tacet consentit…

"