Greek American News Agency
Period C
"

…Timendi causa est nescire…

Vincit omnia veritas…

Non omnia possumus omnes…


Verba volant, scripta manent…

Cogito ergo sum…

Qui tacet consentit…

"
Login
Subscribe Now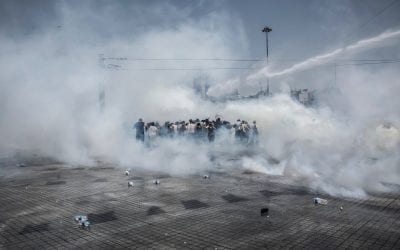 By Suzy Hansen July 24, 20119 For more than a century, one school of political science dominated the education of Turkey's governing class — until the Erdogan regime set about destroying it. Above: Former members of the Ankara University faculty of political science,...
read more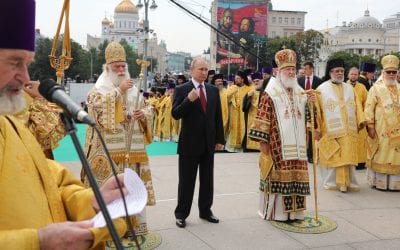 By Andrew Higgins Dec. 31, 2018 CHERNYTSYA, Ukraine — Ukraine is on the verge of opening the biggest schism in Christianity in centuries, as it breaks from the authority of a Moscow-based patriarch and this week expects to formally gain recognition for its own church,...
read more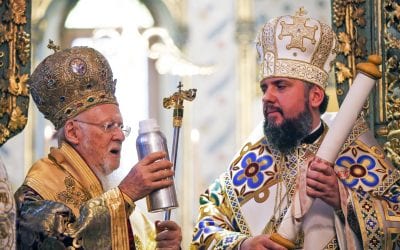 The Ecumenical Patriarch Bartholomew, who reigns in Constantinople, has a magnificent title which corresponds to almost nothing on earth. Although he represents an unbroken tradition of almost 2,000 years of Christianity, Constantinople has been the Muslim city of...
read more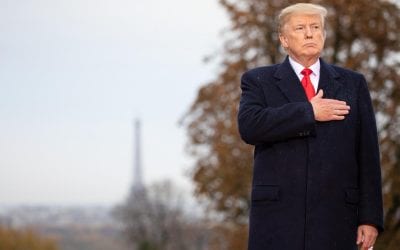 By Colin Dueck, National Review What can be an asset against adversaries is often a liability with allies. "Don't hold the ball so hard, okay? It's an egg. Hold it like an egg." — Crash Davis, Bull Durham President Trump's sudden December announcement of U.S. military...
read more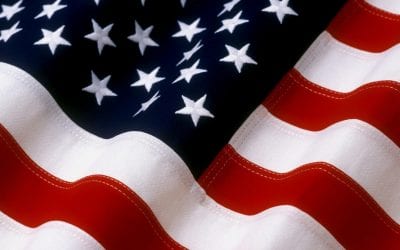 By Seth Cropsey & Douglas J. Feith, Hudson Institute At the heart of national-security strategy is imagination. The strategist's job is to dream up what enemies someday might do to harm us. But there's a lot of history supporting the adage that generals forever...
read more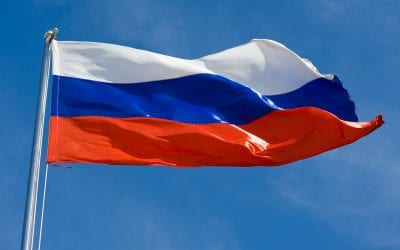 By: Sergey Sukhankin, Eurasia Daily Monitor On November 14, Dmitry Peskov the press secretary for the president of Russia, stated, "I am not a supporter of the theory that Russia is making some sort of drift to the East […] these words were said by political...
read more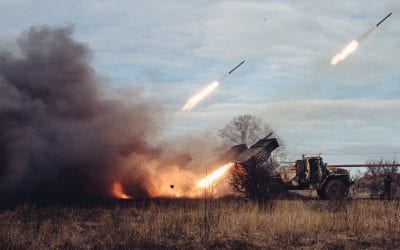 As U.S. leadership of the international order fades, more countries are seeking to bolster their influence by meddling in foreign conflicts. In this new era of limit testing, Crisis Group's President Robert Malley lists the Ten Conflicts to Watch in 2019. Robert...
read more
Greek American News Agency
"

…Timendi causa est nescire…

Vincit omnia veritas…

Non omnia possumus omnes…
Verba volant, scripta manent…

Cogito ergo sum…

Qui tacet consentit…

"