Greek American News Agency
Period C
"

…Timendi causa est nescire…

Vincit omnia veritas…

Non omnia possumus omnes…


Verba volant, scripta manent…

Cogito ergo sum…

Qui tacet consentit…

"
Login
Subscribe Now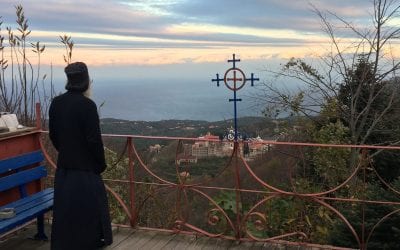 n the chilly pre-dawn gloom one recent morning, Father Makarios hurried to his chapel, one of dozens of churches and cathedrals across Mount Athos, to perform morning liturgy. A two-hour marathon of biblical recitations and sonorous chanting, it would be just one of...
read more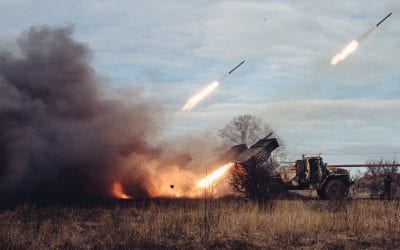 As U.S. leadership of the international order fades, more countries are seeking to bolster their influence by meddling in foreign conflicts. In this new era of limit testing, Crisis Group's President Robert Malley lists the Ten Conflicts to Watch in 2019. Robert...
read more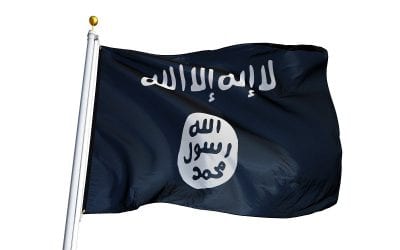 By Abdullah Bozkurt An al-Qaeda-linked bookstore owner in Istanbul who has been selling jihadist books to Turks continues to operate without many obstacles despite a clear pattern of radicalization among Turks who derive guidance from the poisonous literature,...
read more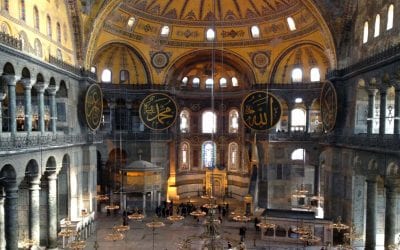 by Uzay Bulut, Gatestone Institute American Pastor Andrew Brunson and American-Canadian evangelist David Byle are among many Christian clerics who have fallen victim to Turkey's aversion to Christianity. According to Claire Evans, regional manager of the organization...
read more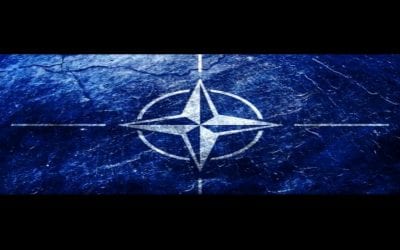 Increased European investment in defense is about more than just "burden sharing" or Europe paying its "fair share." Europe's vital national security interests–and the future of the West—are at stake. By ANDREW A. MICHTA, The American Interest he United States is now...
read more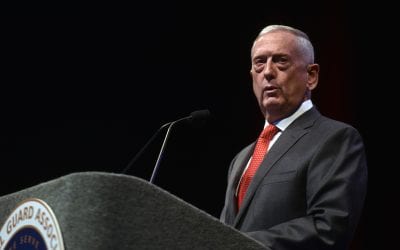 BY JAMIE SHEA, Atlantic Council Back in the spring of 2008, I was enjoying a quiet moment in my office at NATO headquarters when the phone rang. My assistant told me that the new Supreme Allied Commander Transformation (SACT), Gen. James Mattis, was making his...
read more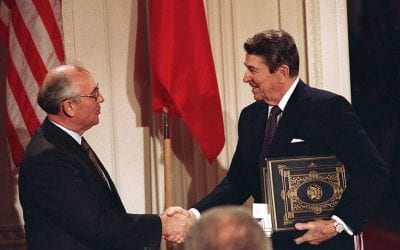 Steven Pifer, Brookings Institute On December 21, the United Nations General Assembly voted down a Russian-proposed resolution calling for support for the INF Treaty. That Moscow gambit failed, in large part because Russia is violating the treaty by deploying...
read more
Greek American News Agency
"

…Timendi causa est nescire…

Vincit omnia veritas…

Non omnia possumus omnes…
Verba volant, scripta manent…

Cogito ergo sum…

Qui tacet consentit…

"