Greek American News Agency
Period C
"

…Timendi causa est nescire…

Vincit omnia veritas…

Non omnia possumus omnes…


Verba volant, scripta manent…

Cogito ergo sum…

Qui tacet consentit…

"
Login
Subscribe Now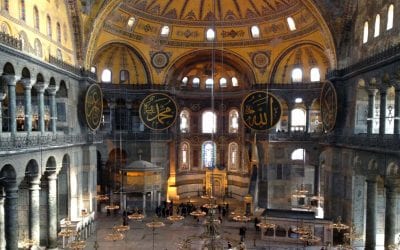 by Uzay Bulut, Gatestone Institute American Pastor Andrew Brunson and American-Canadian evangelist David Byle are among many Christian clerics who have fallen victim to Turkey's aversion to Christianity. According to Claire Evans, regional manager of the organization...
read more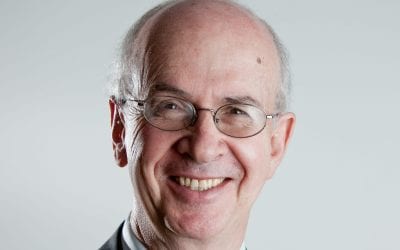 The senior analyst of American Enterprise Institute expains why he is not optimistic about the future of Greek Economy. From the very beginning of the Greek fiscal crisis, Desmond Lachman supported the view that IMF's program for Greece would not solve the problems...
read more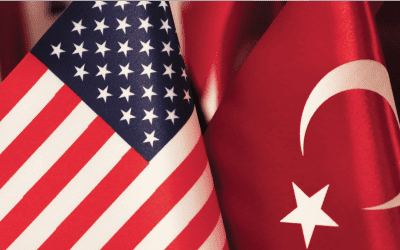 Alen Makovsky, senior analyst of Center of American Progress speakes about Erdogan's Turkey, the US-Turkish relations, CyprusHow do you see the new status of American-Turkish partnership? Can Washington still call Ankara a strategic partner? As you know, there are a...
read more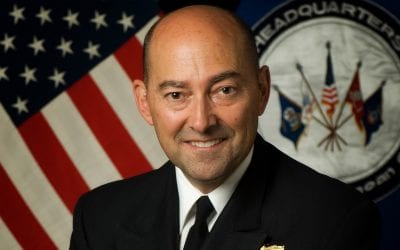 After President Trump's announcement that the US will withdraw from Syrian battleground, a great debate has been developed whether this decision will challenge more destabilization in the wider area of Middle East. Take a look at the interview of James Stavridis in...
read more
Greek American News Agency
"

…Timendi causa est nescire…

Vincit omnia veritas…

Non omnia possumus omnes…
Verba volant, scripta manent…

Cogito ergo sum…

Qui tacet consentit…

"