Greek American News Agency
Period C
"

…Timendi causa est nescire…

Vincit omnia veritas…

Non omnia possumus omnes…


Verba volant, scripta manent…

Cogito ergo sum…

Qui tacet consentit…

"
Login
Subscribe Now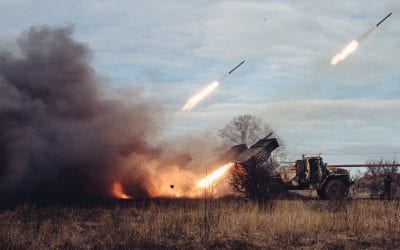 As U.S. leadership of the international order fades, more countries are seeking to bolster their influence by meddling in foreign conflicts. In this new era of limit testing, Crisis Group's President Robert Malley lists the Ten Conflicts to Watch in 2019. Robert...
read more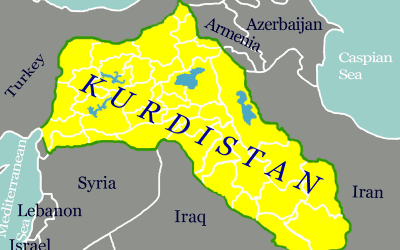 After Pushing Back the Islamic State and Losing Kirkuk, What Comes Next for Iraq's Kurdistan Region. By Daniel Benaim, Center for American Progress Introduction and summary One year after military victory over the Islamic State (IS) and a bitter Kurdish defeat in...
read more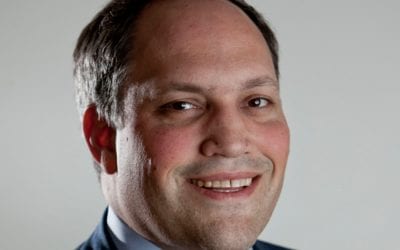 ΤHe senior analyst -specialized in Turkey- of American Enterprise Institute in Washington explains why Turley should leave NATO and the U.S. should change its strategy against Turkey, analyzing also Russian-Turkish relations, the situation at Eastern Mediterranean...
read more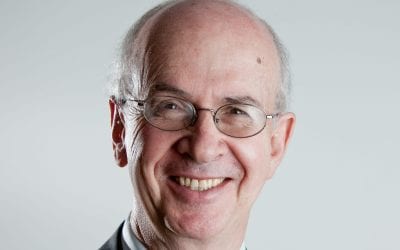 The senior analyst of American Enterprise Institute expains why he is not optimistic about the future of Greek Economy. From the very beginning of the Greek fiscal crisis, Desmond Lachman supported the view that IMF's program for Greece would not solve the problems...
read more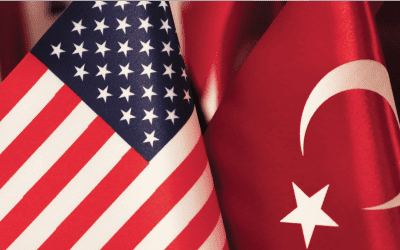 Alen Makovsky, senior analyst of Center of American Progress speakes about Erdogan's Turkey, the US-Turkish relations, CyprusHow do you see the new status of American-Turkish partnership? Can Washington still call Ankara a strategic partner? As you know, there are a...
read more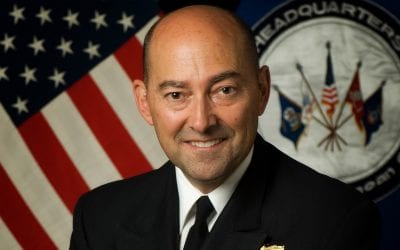 After President Trump's announcement that the US will withdraw from Syrian battleground, a great debate has been developed whether this decision will challenge more destabilization in the wider area of Middle East. Take a look at the interview of James Stavridis in...
read more
Greek American News Agency
"

…Timendi causa est nescire…

Vincit omnia veritas…

Non omnia possumus omnes…
Verba volant, scripta manent…

Cogito ergo sum…

Qui tacet consentit…

"